We enter the observatory and behold its wonders.
Follow dungeon SOP, achieve expected results.
This didn't go as planned or desired at all, but ya gotta kill yer darlins. Or have them exploded.
Thank you, bone magnet.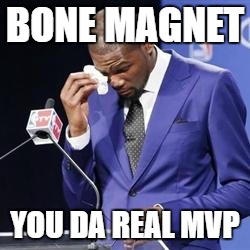 Also, I (Daniel) am not sure at all that I ruled correctly re: the climactic moment here. I think I was interpreting metaphorical language in the text too literally. But it was a magical anatomy judgment made the heat of the moment. Perhaps Patrick can find it in his heart to forgive me.
---
"Lewis and Dekalb" Kevin MacLeod (incompetech.com)
Licensed under Creative Commons: By Attribution 3.0 License
http://creativecommons.org/licenses/by/3.0/
Soundcloud background image adapted from Scrap Princess's illustrations for the module.